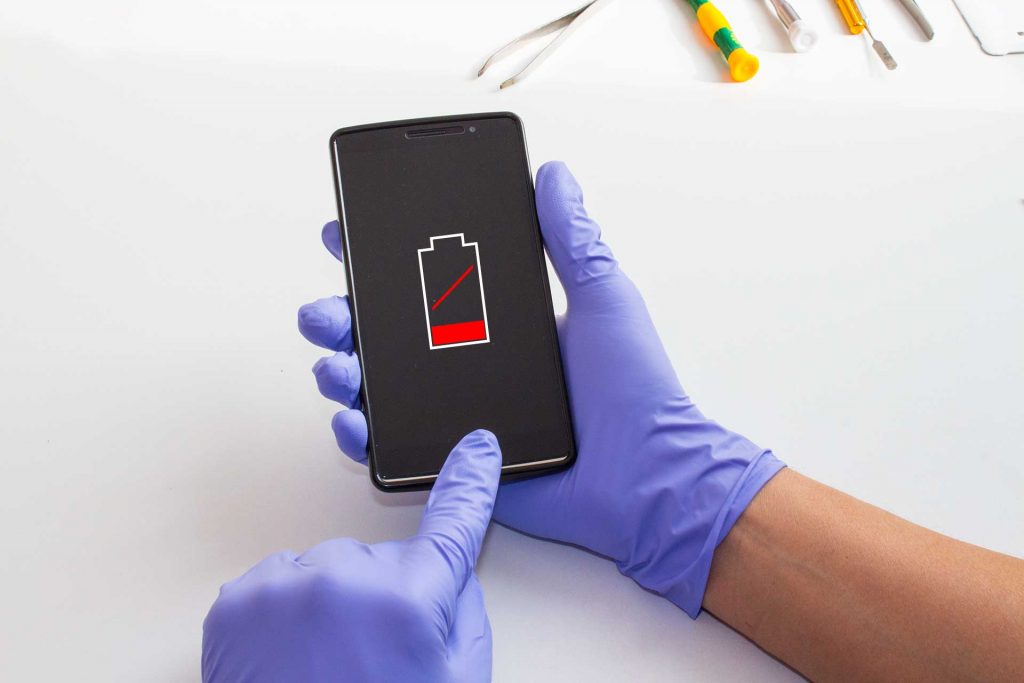 iPhone battery replacements are $40. We offer a 6-month warranty on our batteries.
Replacements for you Macbook or iMac vary. Please call so that we can look up your model.
When you get a new battery here a few steps to follow to make sure the battery reaches its full life potential:
Charge it to 100%
Do not let it fall below 20% before charging it up again.
Make sure you do not expose the phone to extreme heat or extreme cold for prolonged periods of time. This can destroy the battery life.
Sometimes batteries get drained; however, it might not be an issue with the battery. It could be an issue with the charge port, your cord, or even a software issue!
We can test your battery, and if you still have a good battery, we will explore what else might be causing the drain.