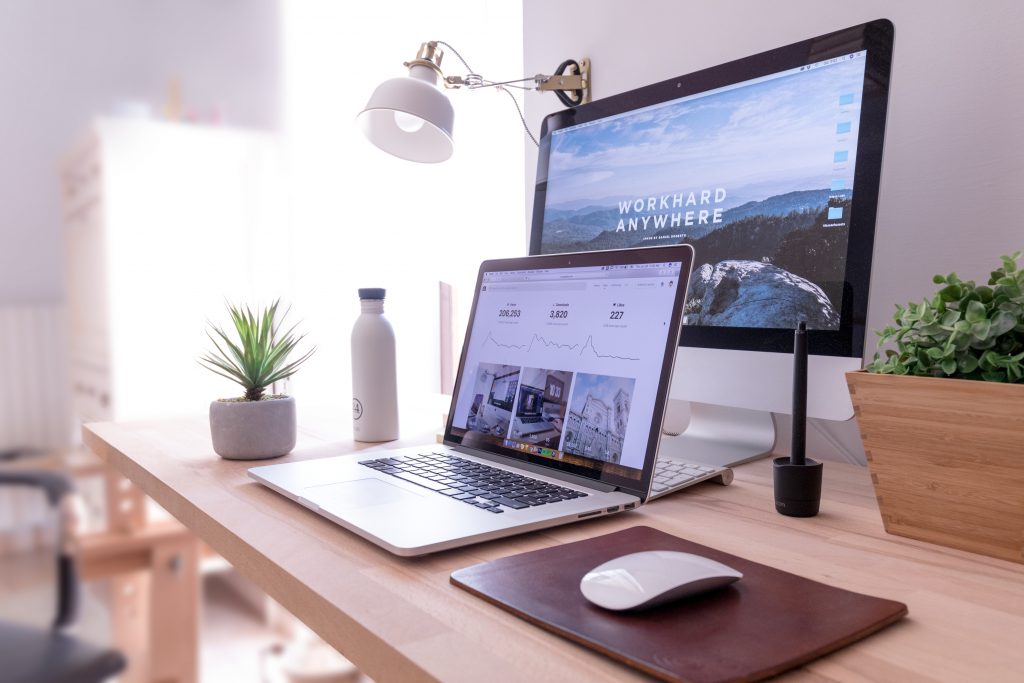 Mac & PC repair
The iPhone Professor shares the same offices as MacTek; Bend's #1 rated Computer repair shop!  Our team of professional and courteous technicians will have no problem helping you with your Mac or PC. We a collective 30+ experience working on modern iMacs, MacBooks, and PCs.  The iPhone Professor and Mactek ensures that you are in good hands.  We understand that data preservation is paramount and our computers are invaluable in today's day to day life.
We charge a $99 diagnostic fee which includes finding out what is happening with your computer, cleaning it up (removing spyware/malware), updating your OS, and providing recommendations.
To see a list of our services please click on the following link: iPhone Professor Services.
We can especially help you with:
Hard drive
Data recovery
Data transfer
Hard drive replacement/upgrade
Operating system installation/upgrade
LCD replacement
Ram upgrade
Hardware Troubleshooting
Password Reset
CD/DVD drive replacement
Liquid Damage
Other troubleshooting