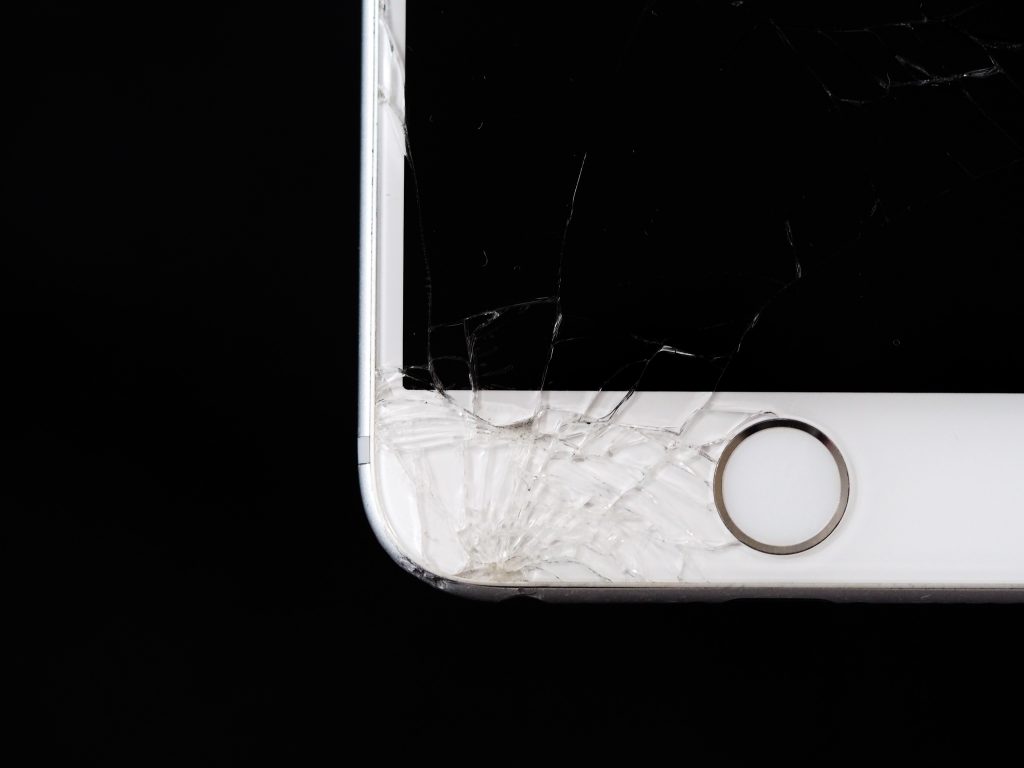 iPhone Screen Replacement
The iPhone Professor can do screen replacements for iPhones, iPads, and iPods.  We do most iPhone screen replacements and repairs in an hour or less.  The iPhone Professor uses OEM parts for all screen repairs!  Why settle for anything less.  The iPhone Professor is focused on having our client be happy and satisfied with a quality repair.  The iPhone Professor offers a comfortable and inviting environment for you to relax in while your phone is being fixed.  We have complimentary beer and kombutcha on tap and a lounge for resting your feet.  Come see how the iPhone Professor is changing the client experience in the tech industry!
Screen Repair Prices – Open Saturdays.  Sunday by appointment.
iPhone 8 Plus:   $159
iPhone 8:            $149
iPhone 7 Plus:   $149
iPhone 7:            $139
iPhone 6s Plus: $119
iPhone 6s:          $99
iPhone 6 Plus:   $119
iPhone 6:            $99
iPhone 5SE:       $89
iPhone 5, 5c and 5s: $79 
iPhone 4/4s front screen/glass/LCD replacement: $69
iPad Screen Repair
iPad screen repairs are $119.00.  The iPad Air 2, iPad Pro, and iPad Mini 4 are more expensive to fix because of their highly specialized screens.  Give us a call for a quote:  541-241-8765.
Do you have AppleCare?
If you have AppleCare you may be able to replace your iPhone with a refurbished device, through Apple, for $50.  The turn around time on an AppleCare refurbished phone is 3 days; without the convenience of a loaner phone.  If you have the standard 1-year Apple hardware warranty, or no warranty, then you are most likely out of luck for getting an Apple refurbished replacement iPhone.  To check out the coverage of your iPhone, through Apple, use the following link: Check my Apple Coverage.
Bottom line, why wait for an iPhone fix when you could have your iPhone working, like new, in under an hour.  The iPhone Professor guarantees all work and is focused on a professional repair and client experience.
Online Kits!?!?
Apple specifically designed the iPhone to be very difficult to open up and work on (it's just part of their philosophy).  Repairs can be quite difficult and time consuming for an untrained tech.  Some iPhone models have their screens glued on and replacing them requires disassembling the entire phone and removing all the components.  Other iPhone models require going through the back of the phone, just to reach the front.  
We STRONGLY recommend not trying to open your iPhone on your own.  There are many tiny screws that are easy to lose or put back in the wrong place. Also, there are many paper-thin cables that are amazingly easy to rip through, which would essentially destroy your phone.  It is best to leave the job to a professional like the iPhone Professor.