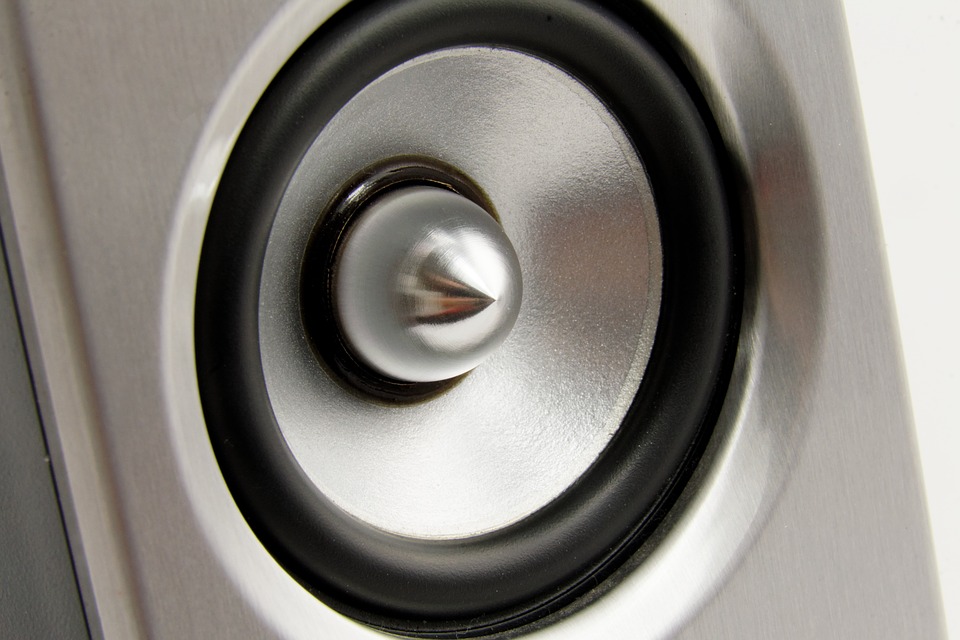 iPhone Speaker Repair
There are many reasons that an iDevice could have audio issues stemming from software to hardware and sometimes it's not an easy fix.  Let The iPhone Professor help you keep your beats bumping and your Youtube hits rolling!
We know that the performance of your device is crucial to your happiness.  How else are you able to talk to friends on speaker phone, go on a run while blasting encouraging hits, or simply listen to important voice memos. It is interesting to note that there are several speakers and microphones in the iPhone. Some are where you would think they would be and others are located in surprising locations. We have seen it all at The iPhone Professor and we are prepared to get your device back up and running.  We carry most parts in house so there is no waiting to get your iPhone fixed and the fix itself should take less than one hour.  In fact we can do most iPhone repairs in under an hour!!  To see what other services we offer click the link –> iPhone Professor Services.
Here are some items to check before you bring your iPhone in for a hardware replacement
Make sure the phone is not set to silent and ensure that the volume in not turned all the way down. It happens!
See if the phone thinks there is a headphone jack is engaged (this can happen even if the headphones are not plugged in).
Try turning off Bluetooth, it's quite possible that the sound is being routed elsewhere.
If none of the above work, then come see The iPhone Professor.