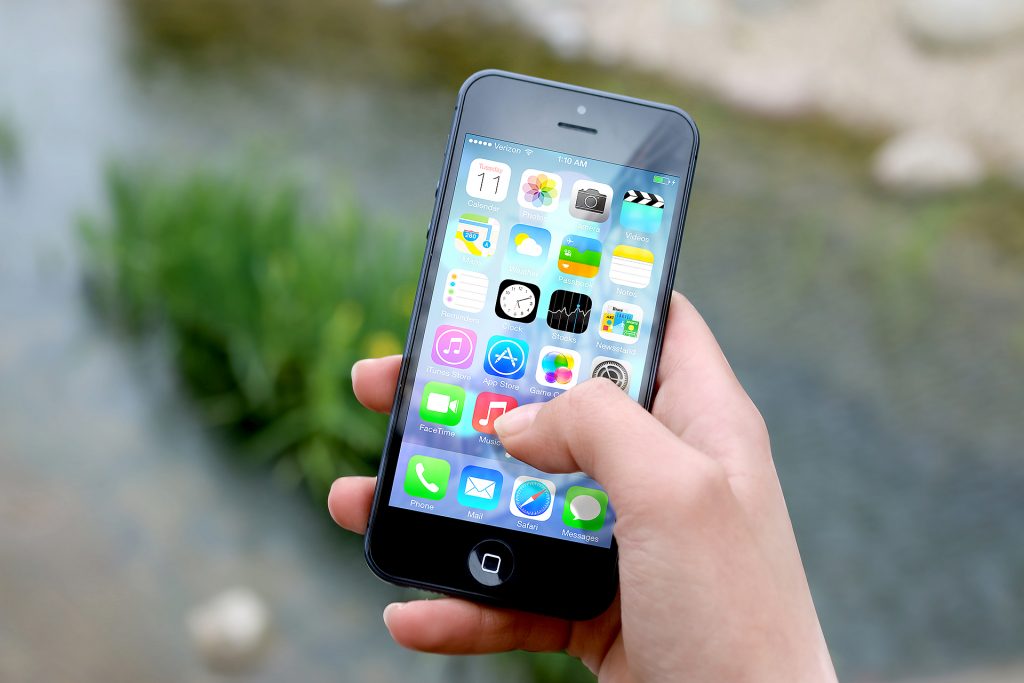 Operating Systems (OS) are required to allow your device to function. We can help you update your Operating System (OS) for your Mac or PC.
Updating Your Operating System
Keeping your iDevice and computer running on the latest software update is essential. You would be surprised how much can go wrong simply because you are not using the latest operating system. Using an older OS can make your apps malfunction as well and render them unusable. If you are having problems downloading the latest OS and updating your device, then please bring your device in or make an appointment.