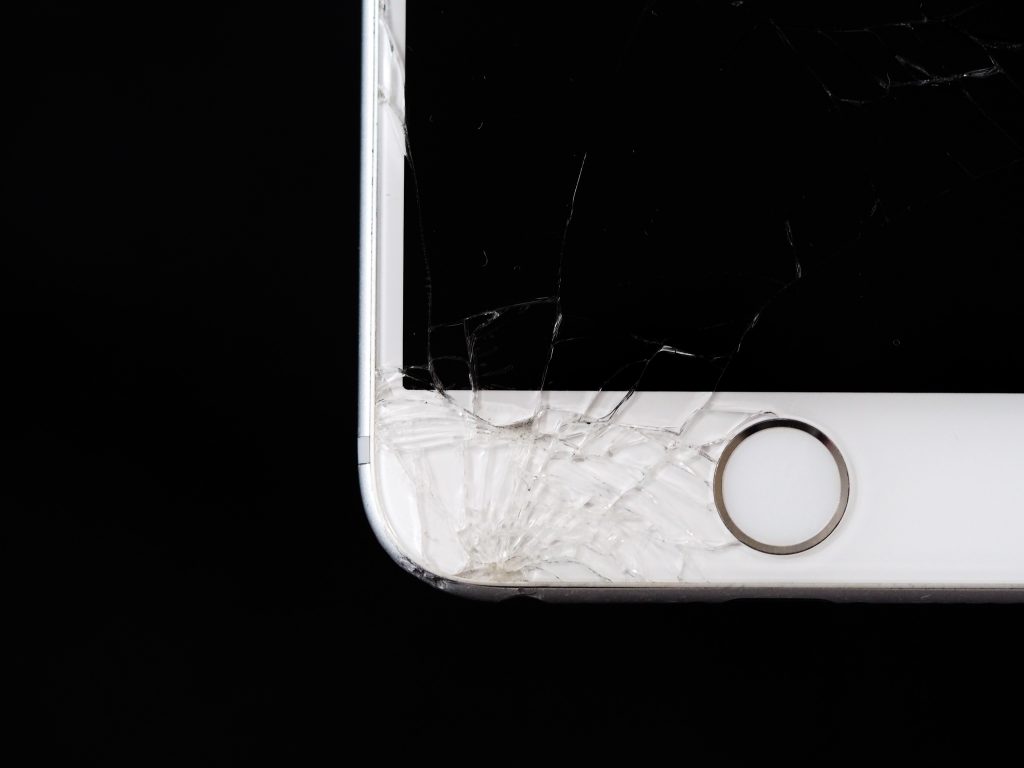 Screen Repair
Screen repair for broken, cracked, and unresponsive screens can be completed in the same day  and often within the hour. Some screen repair places just replace the glass, which can come apart from your phone. Instead, we replace the entire digitizer and LCD assembly for a repair that lasts.
Screen Repair Prices
iPhone 7 Plus:   $149
iPhone 7:            $139
iPhone 6s Plus: $129
iPhone 6s:          $119
iPhone 6 Plus:   $119
iPhone 6:            $99
iPhone 5SE:       $89
iPhone 5, 5c and 5s: $79 
iPhone 4/4s front screen/glass/LCD replacement: $69
Do you have AppleCare Plus?
If you have AppleCare Plus you might be in luck and Apple might replace your phone with a refurbished device for $50.  If you have normal AppleCare, the standard 1-year hardware warranty, or no warranty, then you are most likely out of luck.
Don't have AppleCare Plus? Then your only options are to either send your phone directly to Apple, take your iPhone to an Apple authorized seller/repairer (who will send it back to Apple),  or go with a local service like ours!
Why are the screens so expensive to replace?
Apple specifically designed the iPhone to be very difficult to open up and work on (it's just part of their philosophy). Therefore, repairs can be quite difficult.  The screens of iPhones are in fact glued on, and replacing the front screen requires disassembling the entire phone and removing all the components.
We STRONGLY recommend not trying to open your iPhone on your own.  There are many tiny screws that are easy to lose or put back in the wrong place. Also, there are many paper-thin cables that are amazingly easy to rip through, which would essentially destroy your phone.