The Most Affordable Prices for iPhone repair In Central Oregon!
We also fix iPads, Macs, PC's and More!

All of our service work comes with a 6-month guarantee. Our #1 goal is your happiness. We want to give you fast, friendly service with parts that last. We have a mix of genuine OEM and aftermarket parts for a variety of fixes we can do. Most services can be completed in an hour. We have a ticketing system that will notify you of the progress of your repair. Or, while you wait, we have a lounge where you can view our phones and computers for sale as well as kombucha on tap. 
100% Customer Focused!

LIFETIME Guarantee - LCD Screens
Fix My iPhone Screen!
HANDS DOWN – The best quality LCD replacements in Bend and all of Central Oregon. 
Our iPhone LCD screen replacements come with a LIFETIME warranty. We fully back the functionality, usability and brightness of each screen. Typically iPhone screen replacements done in an hour or less! We also replace ipads, Macbooks and more!

6-Month Guarantee - OEM Batteries
Want battery life from your iPhone like when it was new? 
It's less expensive than you think. 
We use OEM replacements to get you the best quality and we can replace most batteries in 15-minutes or less. Each battery, and our service work, comes with a 6-month guarantee. 
Refresh your phone and get the battery life like it's new!
We Partnered with MacTek - Bend's #1 Computer Repair and Training Center

MacTek has been working on computers, networks, and IT services for over 10 years. Bend locals!
Together, the iPhone Professor and MacTek will gladly help you with all technical needs. 
Our friendly technicians are both Apple and Microsoft Certified.
The iPhone Professor services Bend, Redmond, Sisters, LaPine and the surrounding areas for 10+ years. 
Our #1 goal is to make your use of technology care free. We want you to get back to what really matters!
Not only can we fix your broken phone, computer, or tablet but we can teach you how to use it too!
Computer &, Phone Repair, Business and In-Home IT, Tutoring and Training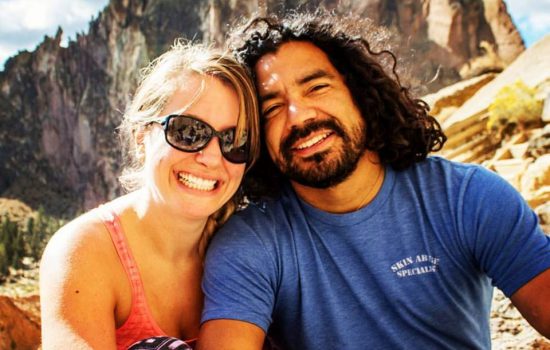 Our Main Services And So Much More!
iPhone Repair Bend, Oregon
iPhone repair by The iPhone Professor. We offer professional iPhone Repair in Bend, Oregon.
We also have a lifetime warranty on all iPhone screen replacements.
Additionally, iPhone repairs are completed in an hour or less by a professional Apple Technician for same day iPhone Repair!
Professional work Guaranteed!
Mac & PC Repair Bend, Oregon
 The iPhone Professor also does computer repair.
We work on Apple Macs and PCs like Lenovo and HP's.
As a result of a new partnership with Mactek, Bend's best rated computer repair store, we now offer fast quality computer repair.
Come see The iPhone Professor for all of your technical needs.
Happy Customers - Check out reviews below!
Had a wonderful experience here. Price was reasonable and it was so fast I didn't even have time to finish the complimentary coffee I was given. (They also offer Kombucha). The employees were very friendly and helpful. Highly recommended.
Awesome customer service !!! I called on Saturday morning no answer. I left a voice message and was totally surprised to receive a call back within a half hour. Seems most businesses don't bother to do callbacks anymore. Chris told me to bring it in which I did and it was fixed within a short time. Phone looks brand-new and we are so pleased. Thanks Chris!!' You totally rock!!! The iPhone Professor is The go to place when you want professional service.