Cell Phone Repair Services, Computer Repair, and Tutoring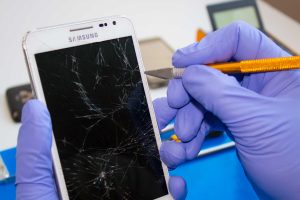 IPHONE SCREEN REPLACEMENT
A crystal clear screen backed by our 30 DAY GUARANTEE. We have the best screens in Central Oregon. It doesn't cost much to get your screen looking NEW again. Most replacements done in 1-hour or less.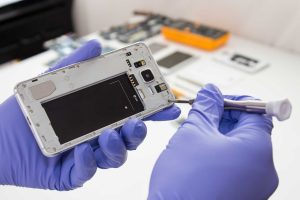 IPHONE BATTERY REPLACEMENT
The iPhone Professor provides a 30 day warranty on iPhone battery replacement. We install iPhone batteries in 30 minutes or less. The fee is $40-$100, and we will price match. For tips on extending battery life click above.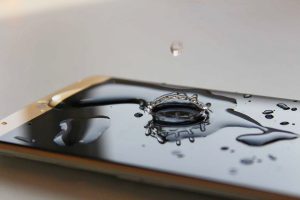 The iPhone Professor is here to try to revive your device and save your data. If you have dropped your phone in water -do not- turn it on. Bring it to us, and we will do what we can!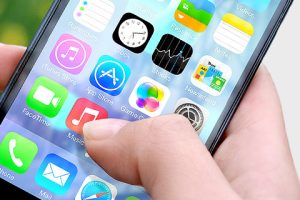 iDevices will continually need to be updated as technology advances. We understand that not every one has the luxury of time or the latest software to update their devices. Let the iPhone Professor help you get your device up to date with the latest software.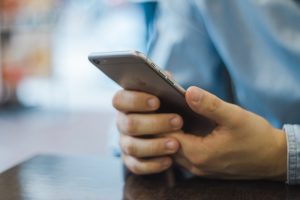 The iPhone Professor can unlock iPhones, through recovery mode restore, and help reset Apple ID passwords. We have been in the business of cell phone repair for many years and understand the frustrations associated with iDevice lock out. Let the iPhone Professor help you get back in to your device.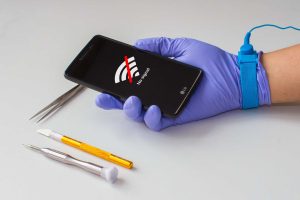 WIFI DIAGNOSTIC AND REPAIR
Wifi issue? The iPhone Professor will quickly diagnose and do the iPhone repair under an hour. We have the experience and parts in stock to get your iPhone, iPad, or computer up and running quickly. The iPhone Professor offers professional iPhone repair to Bend, Oregon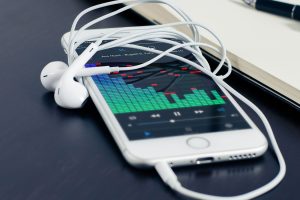 SPEAKER REPAIR / REPLACEMENT
Audio problems can stem from either hardware or software issues. This can be taxing to troubleshoot. The iPhone Professor will quickly diagnose and do your iPhone repair in an hour or less. Speaker, charger, microphone replacement, and so much more.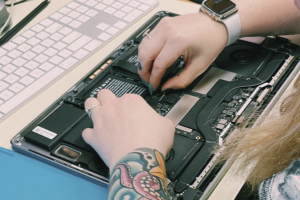 Partnered with MacTek, Bend's #1 rated Computer repair shop, the iPhone Professor can do Mac and PC repair! Together, our team of professional and courteous technicians will gladly help you with your technical needs. Click "read more" to see the computer services we offer.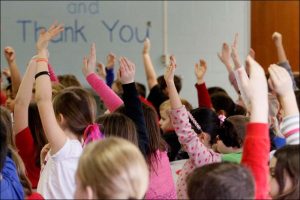 Computer, Phone and Software tutoring is something we love to do!
Schedule a house call or in-office visit – OR just simply stop in!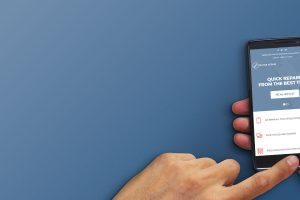 If you're experiencing an issue that isn't specifically listed here, please call us and we'll help.
We've been working with Apple for over 10-years. Our team is FULL of knowledge. Please, let us help you!