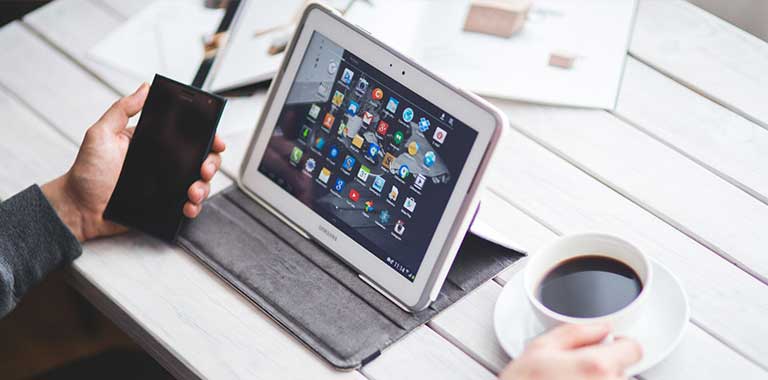 House Calls and In-Office Tutoring
Computer tutoring is something we love to do!  Schedule a house call or in-office visit for repairs, knowledge growth, troubleshooting, home theatre setup, or other need.
We excel at device repair, but we are also experts at helping people get their devices setup and working properly, whether that's an iPhone, iPad, iPod or other device. We are also good at computer setup and tech support as well (Check MacTek for your computer needs).
How we can help:
• iDevice setup and use
• Setting up automatic backups
• Backing up before getting a new device
• Offsite backups
• Application setup, troubleshooting, and use
• Email setup
– Setup a unified inbox
– Get all your email accounts syncing properly
• Operating System (OS) updates
• Data transfer/Data recovery
• Troubleshooting specific to your needs
Need help with your Mac or PC? We can help with that as well! Check us out at MacTek.
Give us a call to schedule an appointment. There is no problem too challenging for us. Technology can be tricky and non-intuitive and we enjoy helping and educating our clients!
Tutoring Fees:
For in-office appointments we charge $1 per minute
For offsite visits to your home/office we charge $99/hr.