Refurbished iPhones, iPads, MacBooks, and iMacs!
Our products are refurbished, updated, and then tested multiple times to ensure they work, so you feel comfort in your purchase!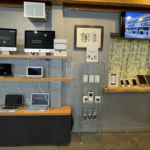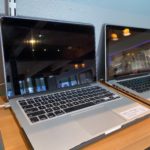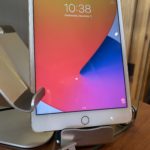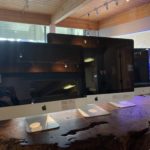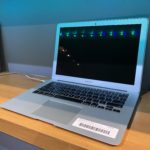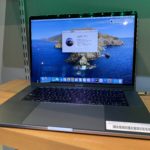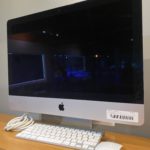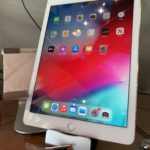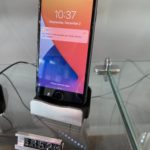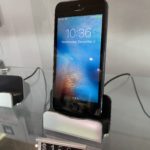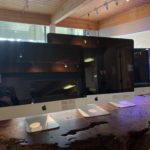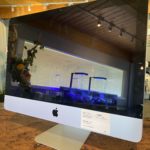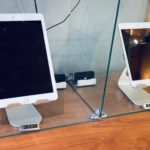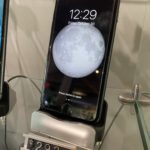 An Ongoing Supply of Used iPhones, Computers, and Other iDevices
You'll have to call or stop in to see what currently have!
Our stock is continually overturning, so it is best to call to see what we currently have available. 
We offer a 30 day money back guarantee on refurbished iDevices, and we warranty all of our refurbished computers. 
We understand the hesitancy to buy refurbished electronics. That's why we have our devices displayed for you to check out. In fact, you can come in and experience our refurbished iDevices and computers before you buy! This is how confident we are about our products. 
The iPhone Professor, established in Bend, Oregon in 2010. We have a reputation that speaks for itself. and the reviews that support us. We understand that without a client base we would not be in business. This is why we will only offer quality products and quality repairs. 
What does refurbished mean?
What is a refurbished iPhone, iPad, iMac or MacBook?
Typically, a refurbished product is one that is repaired with working parts and then resold.
Our refurbished products are simply previously owned, repaired and updated, then sold to you at a reasonable price.
Used iPhones, iPads, Macs and More!
What we do is erase the memory of our used devices, apply any updates to the operating system and apps, and run the device through our rigorous diagnostics. We run tests on each part of the device to ensure there aren't any issues.
You are essentially getting a "new to you" device. You will be able to customize your device with an initial setup as if you were purchasing the product brand new!
Bottom Line:
We want you to be happy and pleased with your purchase, and will do what we can to ensure this.
Come see us and see how we're changing the tech industry experience- one client at a time. Give us a call, or come on down. We are just off of Greenwood Avenue in Bend!