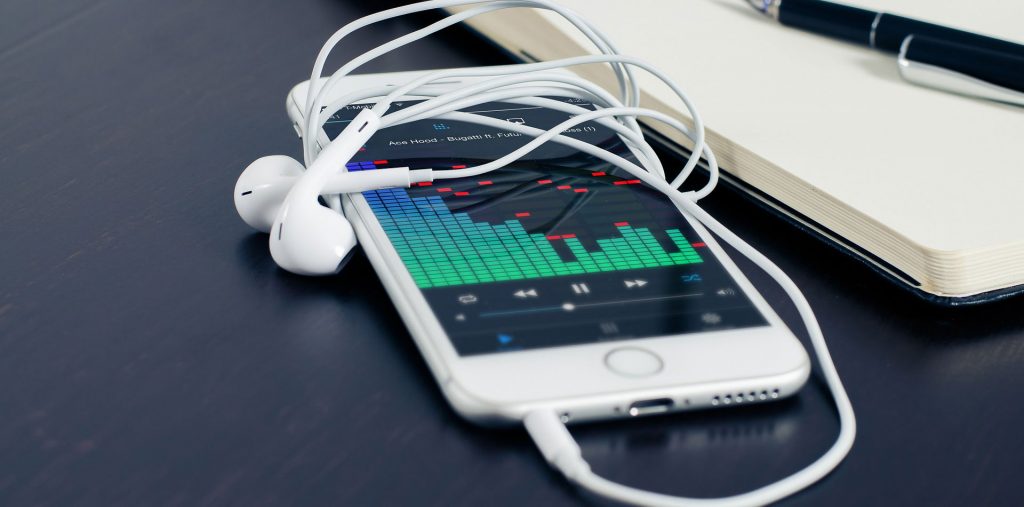 Refurbished iPhones, iPads, and Apple Computers
The iPhone Professor has an ongoing supply of previously owned iDevices and Computers.  As our stock is continually overturning it is best to call to see what we currently have available.  The iPhone Professor offers a money back guarantee on refurbished iDevices and we warranty all of our refurbished computers.  We understand the hesitancy of buying refurbished electronics.  The iPhone Professor, established in Bend, Oregon in 2010, has a reputation that speaks for itself.  We understands that without a client base we would not be in business.  That is why we will only offer quality products and quality repairs.  In fact, you are able to come in and use our refurbished iDevices and Computers before you make a decision to buy!  That is how confident we are about our products here at the iPhone Professor.
What does refurbished mean?
What is refurbished?  Generally, a refurbished product is one that is pieced together and then resold.  This is not the case for the iPhone Professor, our refurbished products are simply previously owned.  What we will do is erase the memory of our used devices.  Then we will update operating systems, if possible, and improve device speed.  You will then be able to customize your device with an initial setup, as if you were purchasing the product brand new!
Bottom Line!  We want you to be happy and pleased with your purchase.  We believe that we have been fulfilling this want since 2010.  The iPhone Professor wants to be in Bend, Oregon for years to come.  And we have further aspirations to expand our business in to new markets!  Come see the iPhone Professor and see how we're changing the tech industry experience one client at a time.  Give us a call or stop on down.  Were just off of Greenwood Avenue in Bend!
Products that we currently have in stock.  Last updated 10.23.18.  We will update on a weekly basis.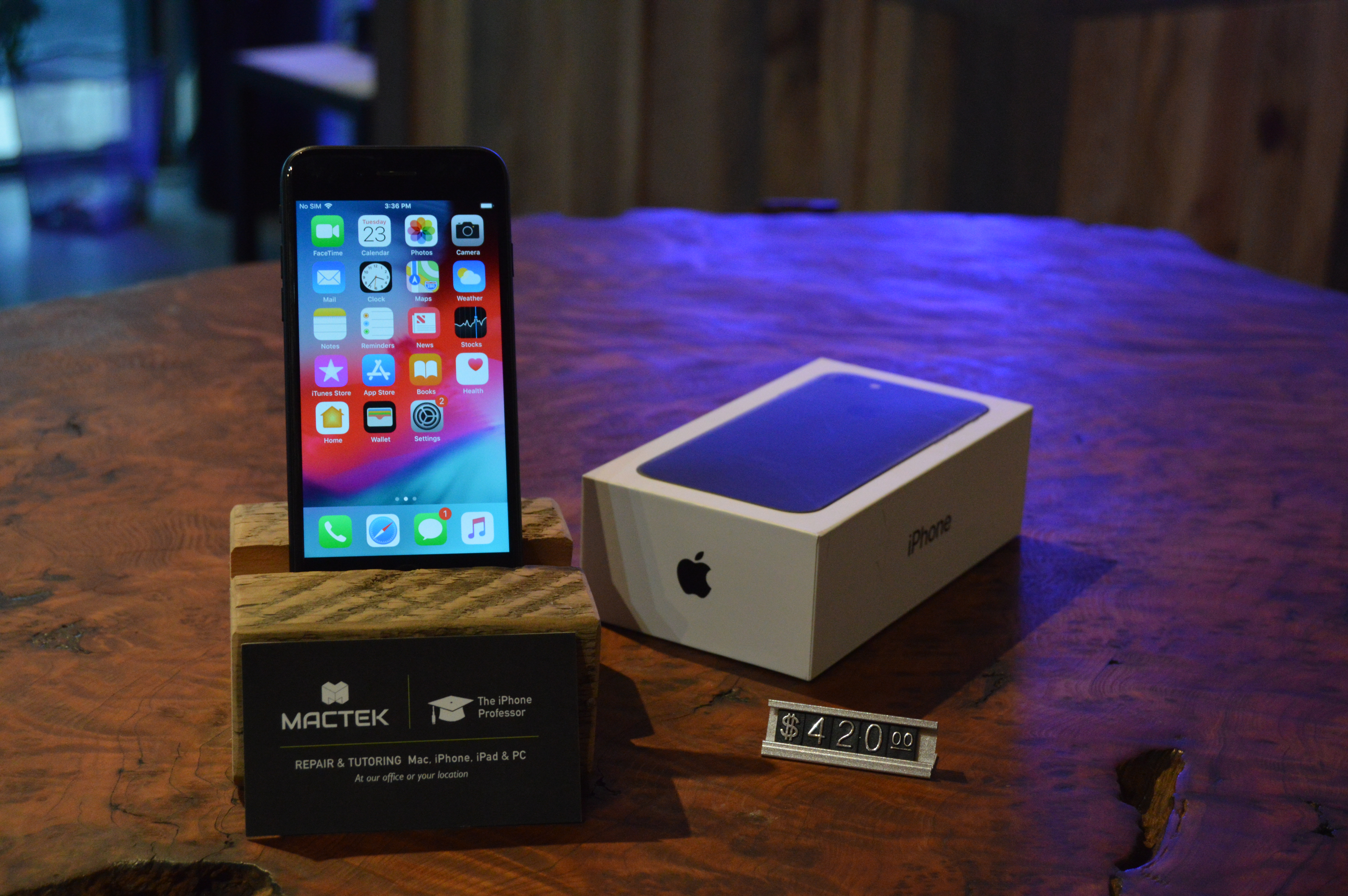 $420 iPhone 7 256GB Stroage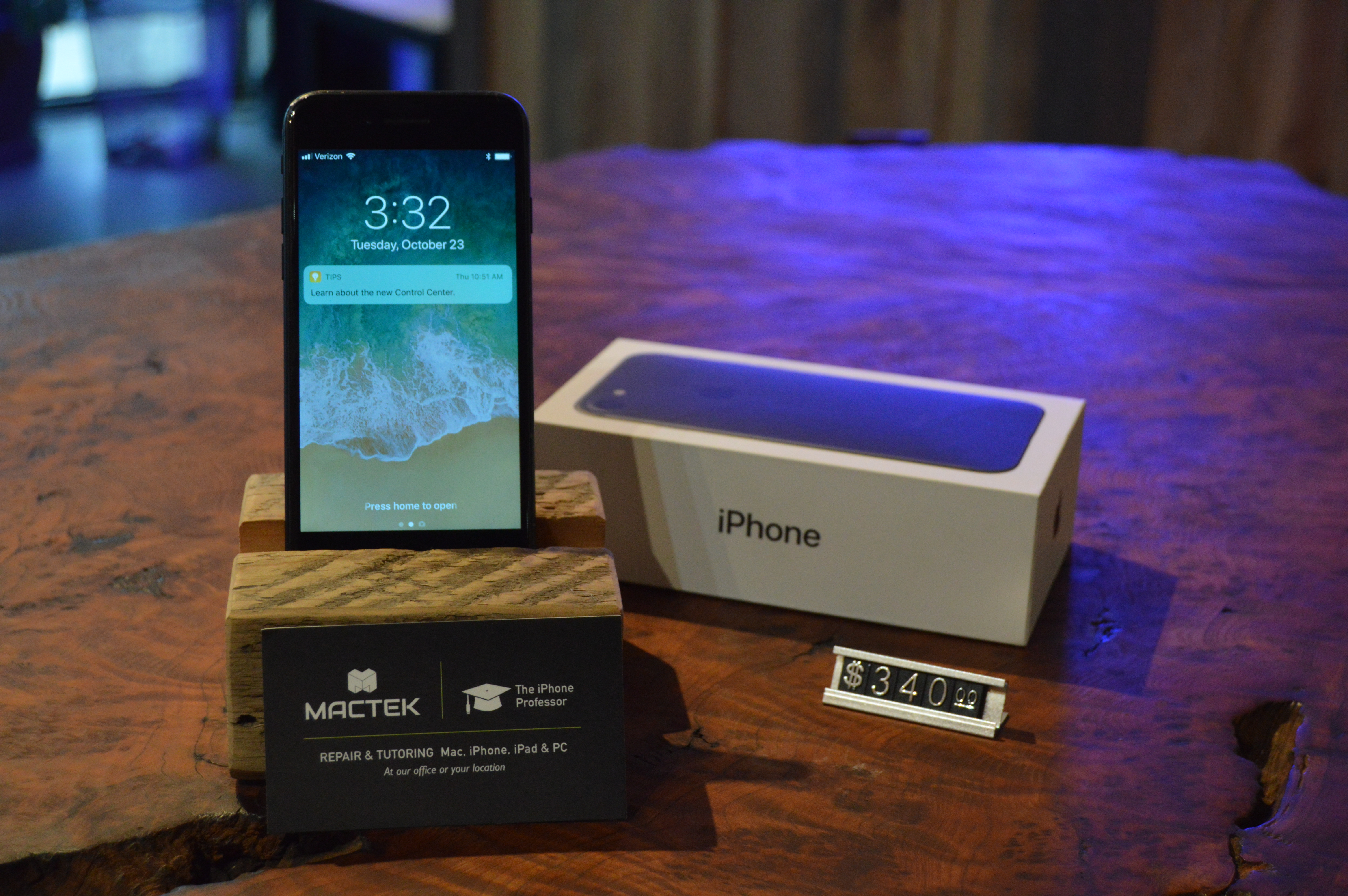 $340 – iPhone 7 32GB Storage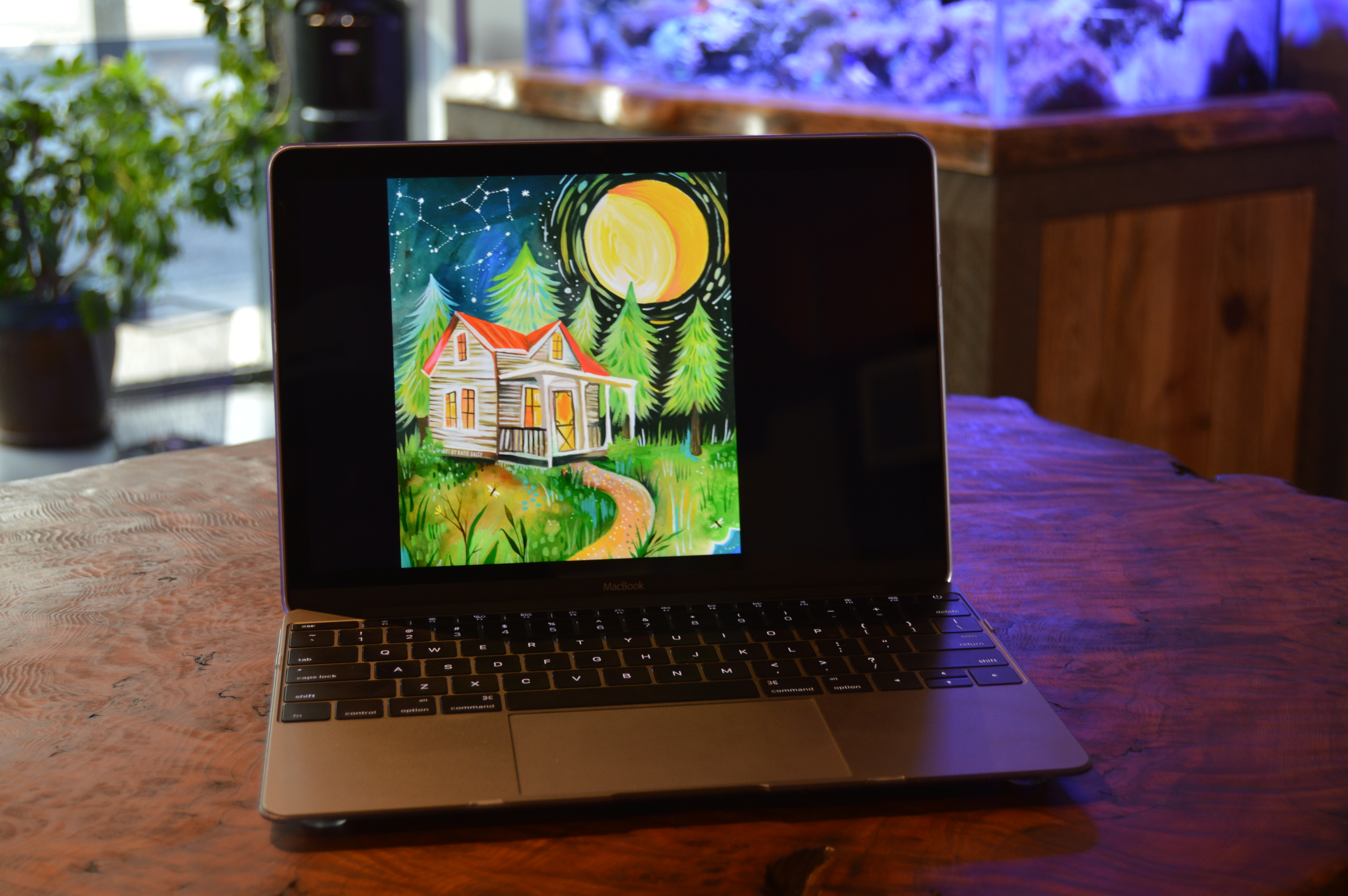 $1,250  MacBook Retina 12-inch, Early 2016 – 1.2 GHz Intel Core, 8GB Memory, 500GB SSD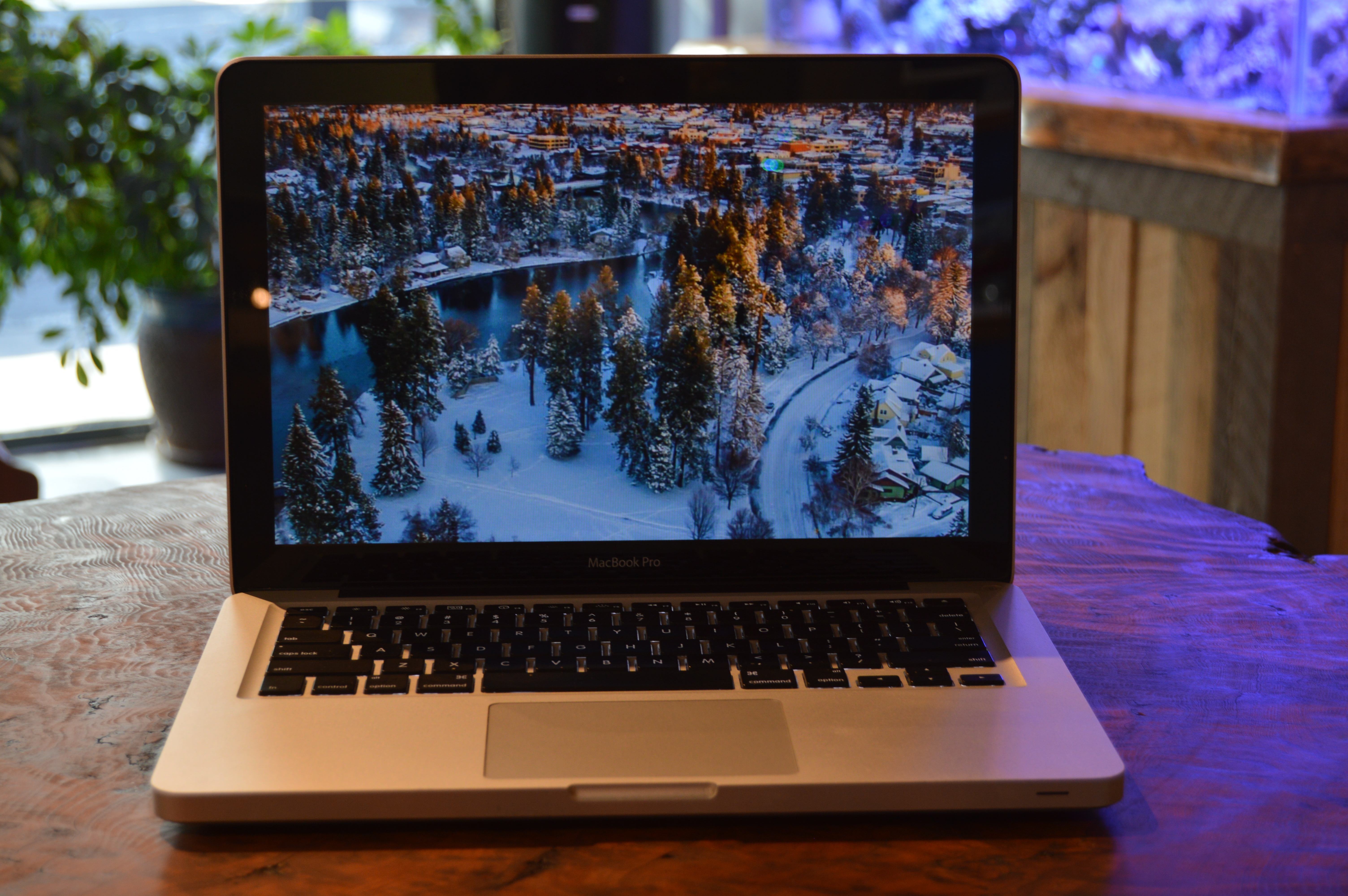 $499  MacBook Pro 13-inch, Late 2011 – 2.8GHz Intel Core, 4GB Memory, 500GB HD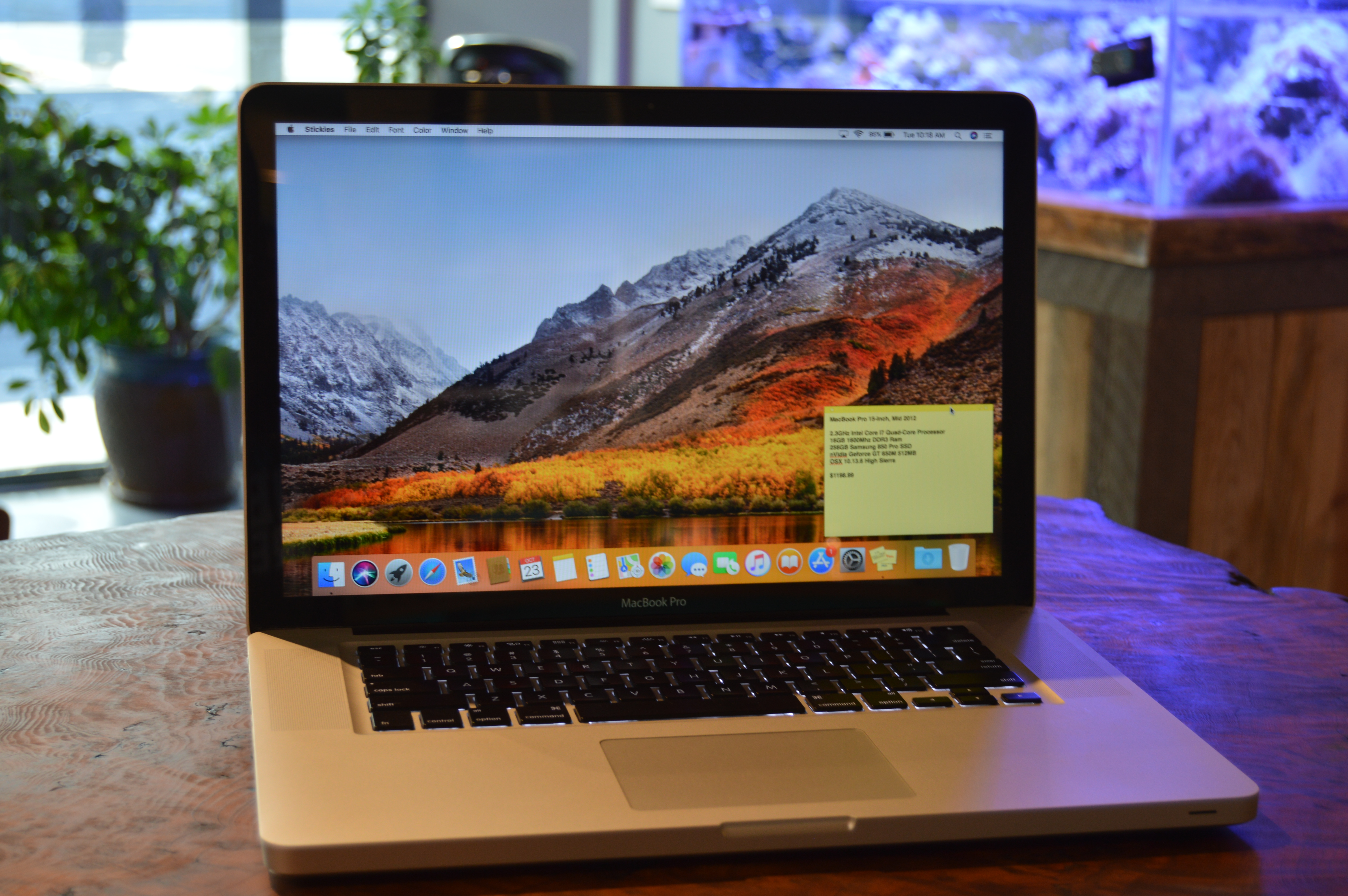 $1,198  MacBook Pro 15-inch, Mid 2012 – 2.3 GHz Intel Core i7 Quad-Core Processor, 16GB Memory, 256GB SSD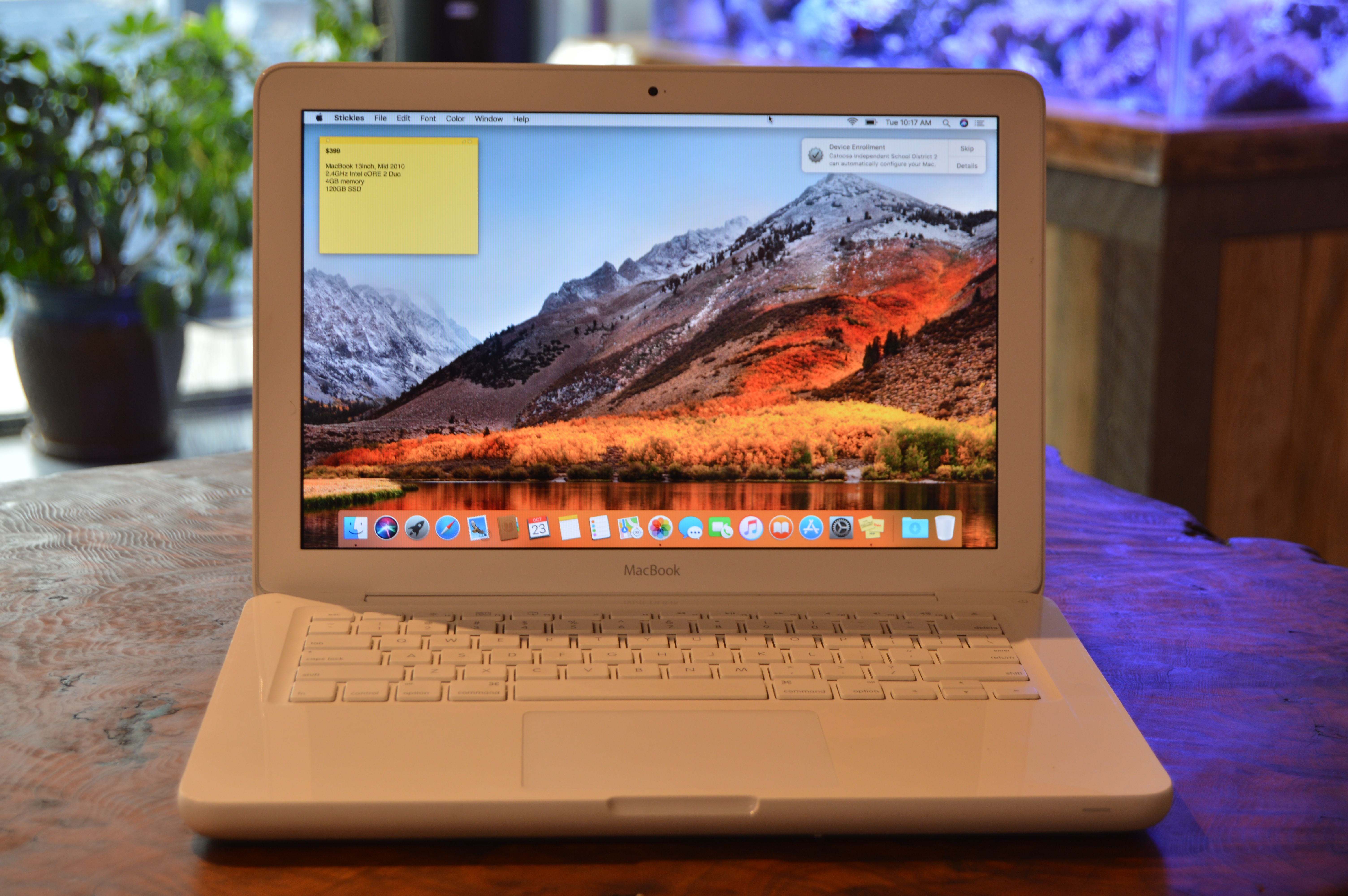 $399  MacBook 13-inch, Mid 2010 – 2.4GHz Intel Core 2 Duo, 4GB Memory, 120GB SSD