LEVEL UP with a NEW SKILL
Tutoring For Computers, Phones, Software
We Make It Easy To Learn A New Skill
Contact Us For Details
New technology is ALWAYS around the corner. The amount of time required to learn a new skill on your own can be DAUNTING. But you're in luck. We're called 'Early Adopters'. We love new technology, we find it easy, we find it fun, and we can help you ACCELERATE your learning curve. 

We ENJOY helping people learn a new skill.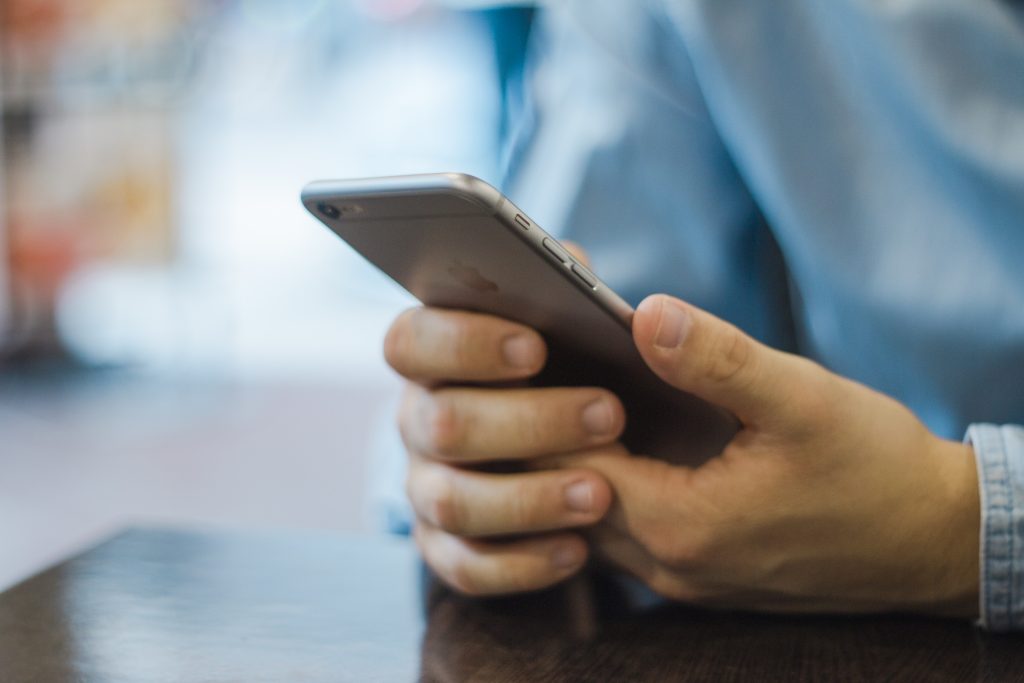 Sometimes it's just easier to be in a comfortable setting or work 1 on 1.
We can come to you. Learn something new in the comfort of your own space. Or – if you'd like come to our office – it's super cozy. 
Private tutoring is 1 on 1 and promotes learning at your own speed. As any and as many questions as needed.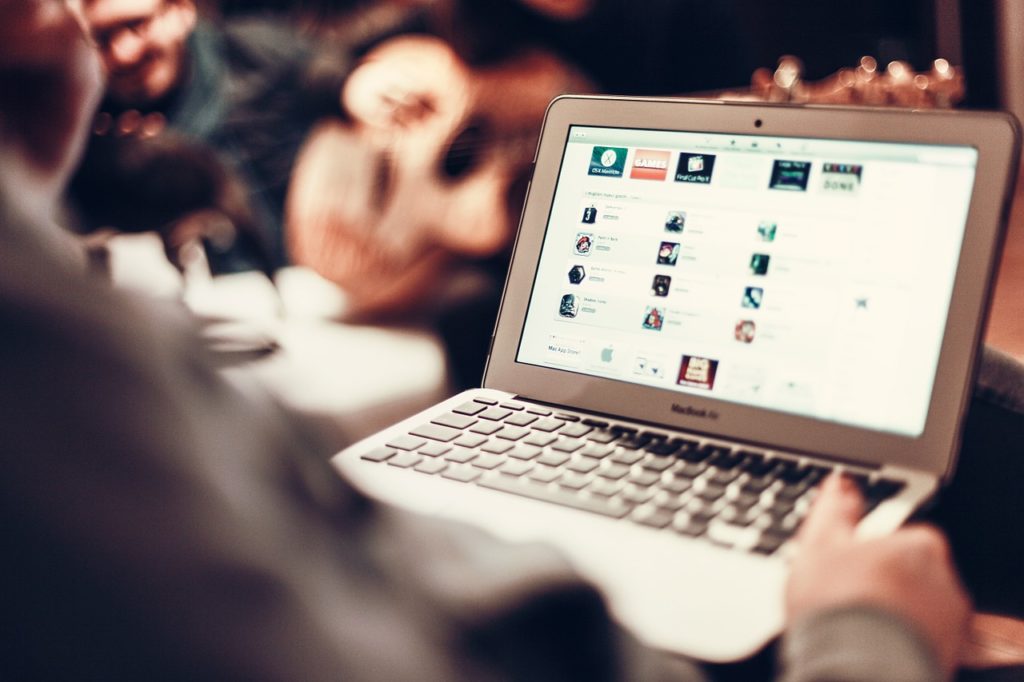 Larger Groups in Our Office
Currently Unavailable. 
Learning in groups can be empowering. Learning from others and with others. 
Meet new friends, bring old friends – the power of learning in groups is significant. If you've never tried it, now's a great time!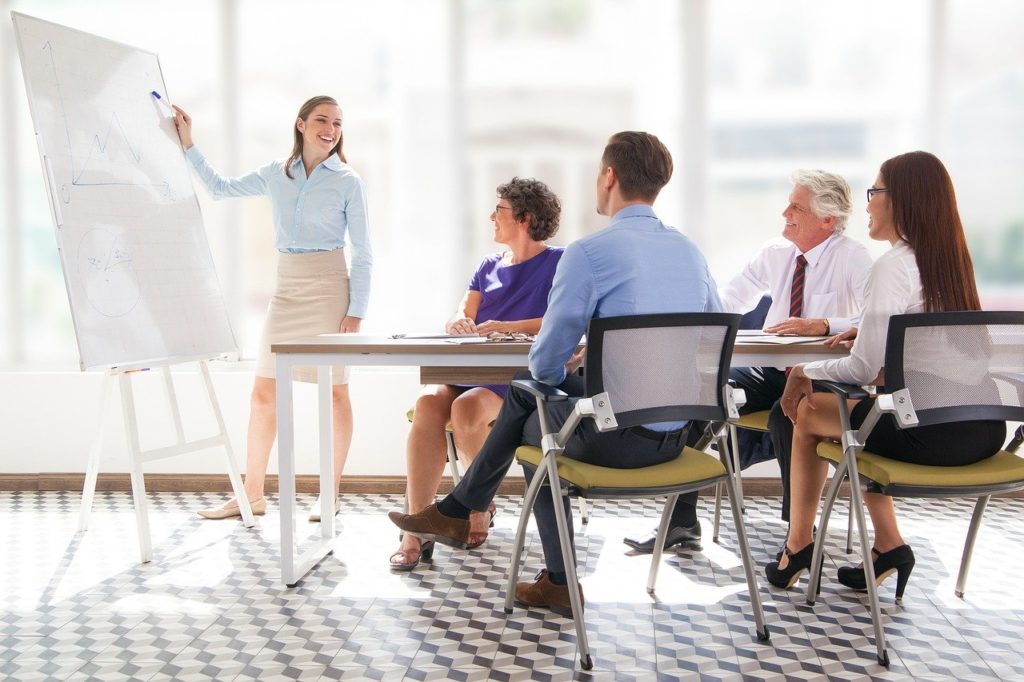 We Can Teach Your Whole Team!
Train your ENTIRE team!
Merging over to quickbooks for your business? 
Need everyone to understand how to use the new office printer? 
Maybe you have a new email service and you need a quick rundown on new features. 
We can help! Call for details – 541.848.3103
It Doesn't Cost Much To ADD A New Skill
Popular Tutoring Skill To Learn
Other Popular Items You Can Learn