Michael Grantier – Apple iPhone Professor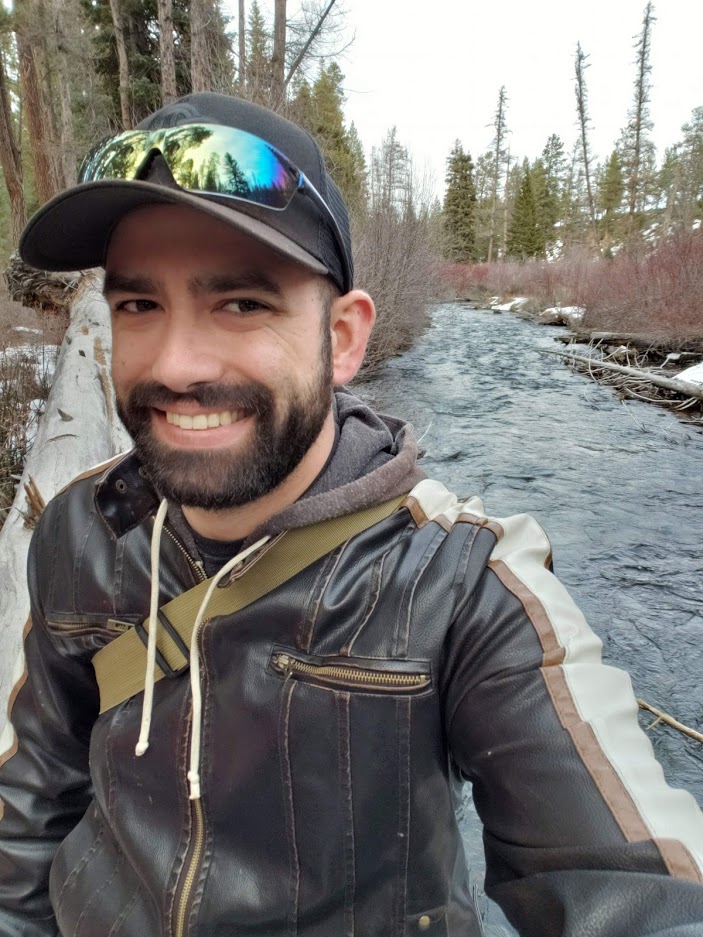 I was born and raised in Bend. This is home for me. I love to regularly remind myself why I have chosen to not move away by enjoying everything that is offered here. From hiking, biking, skiing, and canoeing; I love having easy access to beautiful and fun locations!
My interests have always focused towards technology and problem solving. Much of my work history is centered around my desire to improve not only my environment, but also that of those around me. At Mactek, I've been provided an opportunity to take this further and positively affect our customer's on a day to day basis.
Stephen Patterson – Apple Certified Mac Technician & 

PC Technician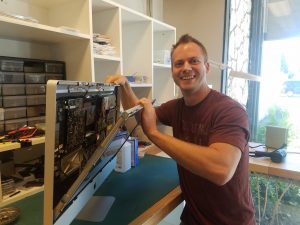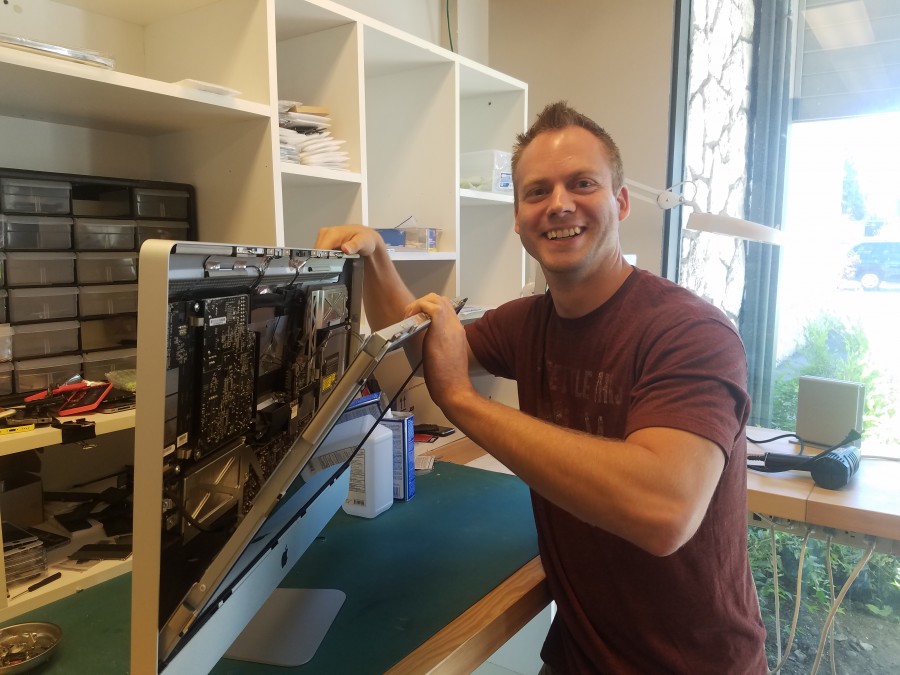 I was born and raised in Oregon and moved to Central Oregon in 2003. I've been working, not playing, with computers since I was just 9-years-old – from the Tandy 1000, 8086 and beginnings of AMD K –series and Intel Pentium series. Building and tweaking PCs were my version of playing with Lego's
In 2008, I became an Apple Certified Macintosh Technician (ACMT). I enjoy the outdoors, bicycling, hiking, camping, archery, shooting, driving, building custom PCs. I have two little boys: Mason & Brody.