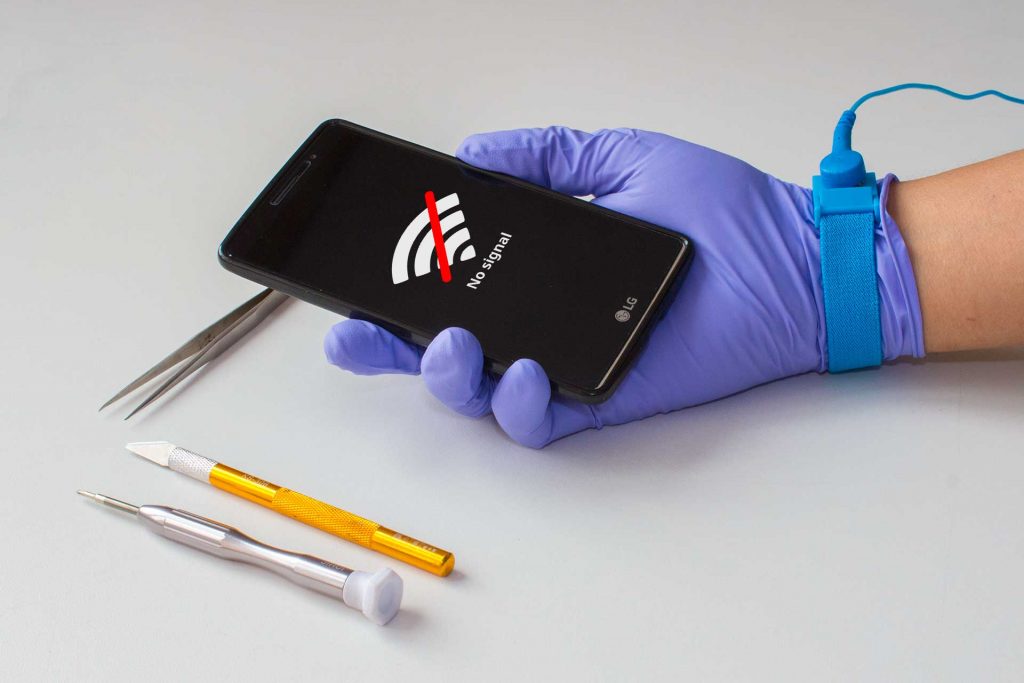 iPhone, iPad, and iPod wifi issues
The iPhone Professor can fix wifi issues for iPhones, iPads, iPods, and Apple Computers.  The iPhone Professor offers professional iPhone repairs in a comfortable and inviting environment.  We know and understand not having an online connection can bring a business and/or personal communication to a stand still.  Having wifi is a basic utility for iDevices today.  It's like having water or electricity.
Surprisingly, the myriad of issues that cause wifi issues are easily fixed. Many times the likely culprit of your wifi issues is your router.  However, things can become more complex and complicated if the issue lies with your modem or network. Give us a call and we can walk you through a few steps to, fingers crossed, get your wifi up and running again. If we're not able to resolve your issue over the phone, then we have the ability to come to you!
The iPhone Professor will have back in action listening to your favorite Spotify and Youtube stations.