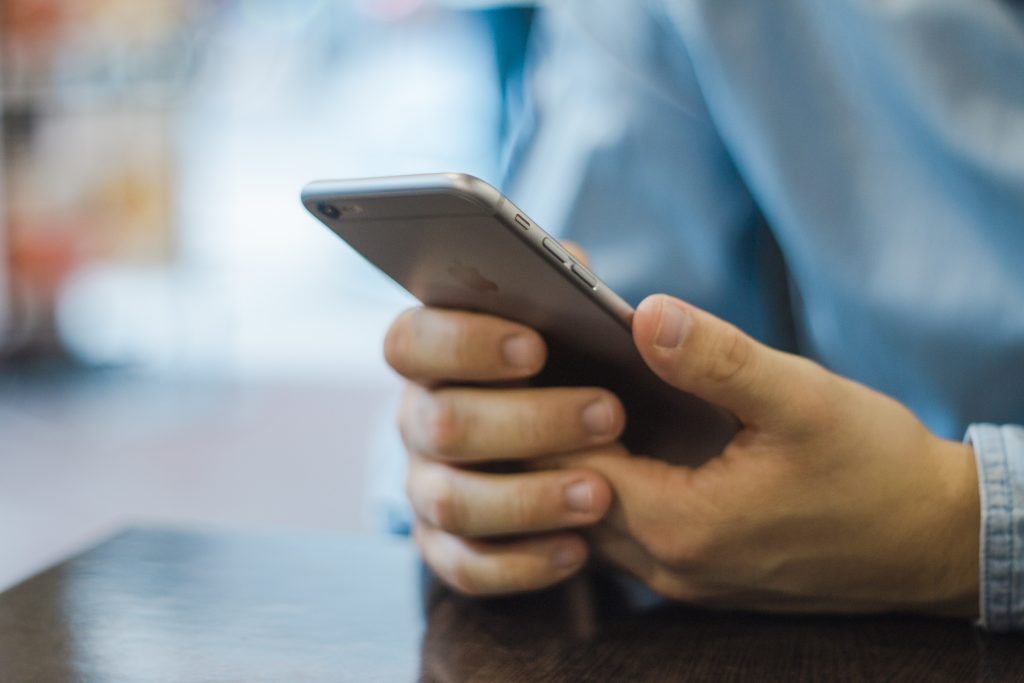 Unlock iPhones, iPads, and iPods!
The iPhone Professor is able to unlock iPhones, iPads, and iPods.  Getting locked out of an iPhone or iPad can be very frustrating.  If you have made too many attempts to get into your phone, then your iPhone may need to be restored to factory settings.  The good news is that you will have a brand new iPhone.  It will appear as it did the first day you pulled it out of the box.  However, personal information may be lost.  Don't give up hope!  It may be possible to recover your information!!!  Let the iPhone Professor help you navigate these frustrating times.  We have worked with hundreds of clients over the years and we understand the frustration and loss that can happen with your phone.
The iPhone Professor has some tips to help you avoid the above situation.  First, we recommend you to back up your iPhone regularly .  Second we suggest, when in the situation of guessing an unknown passcode, to stop  guessing immediately and plug the phone into your 'normal' iTunes computer.  While this will not allow you to remove the passcode, it will allow you to restore your iPhone from a previous backup without having to restore your phone to factory settings.  This is by far one of your better options.
Apple ID Password Recovery
What about a forgotten Apple ID password?  The task of recovering an Apple ID can be unnerving and taxing.  The iPhone Professor would be happy to help you navigate these troubling waters as well.  For those of you that are comfortable with navigating the internet, you will want to go to iforgot.apple.com to reset the password.  You can use the link in the previous sentence to go directly to Apple's website.
Passwords and passcodes can be hectic information to juggle.  There are a few websites out there that we would like to recommend for your password management.  These websites will allow a user to navigate the internet while safely and securely holding onto your password log-ins.  In fact, the iPhone Professor would not recommend these sites if we did not use them.  Please see our list below: